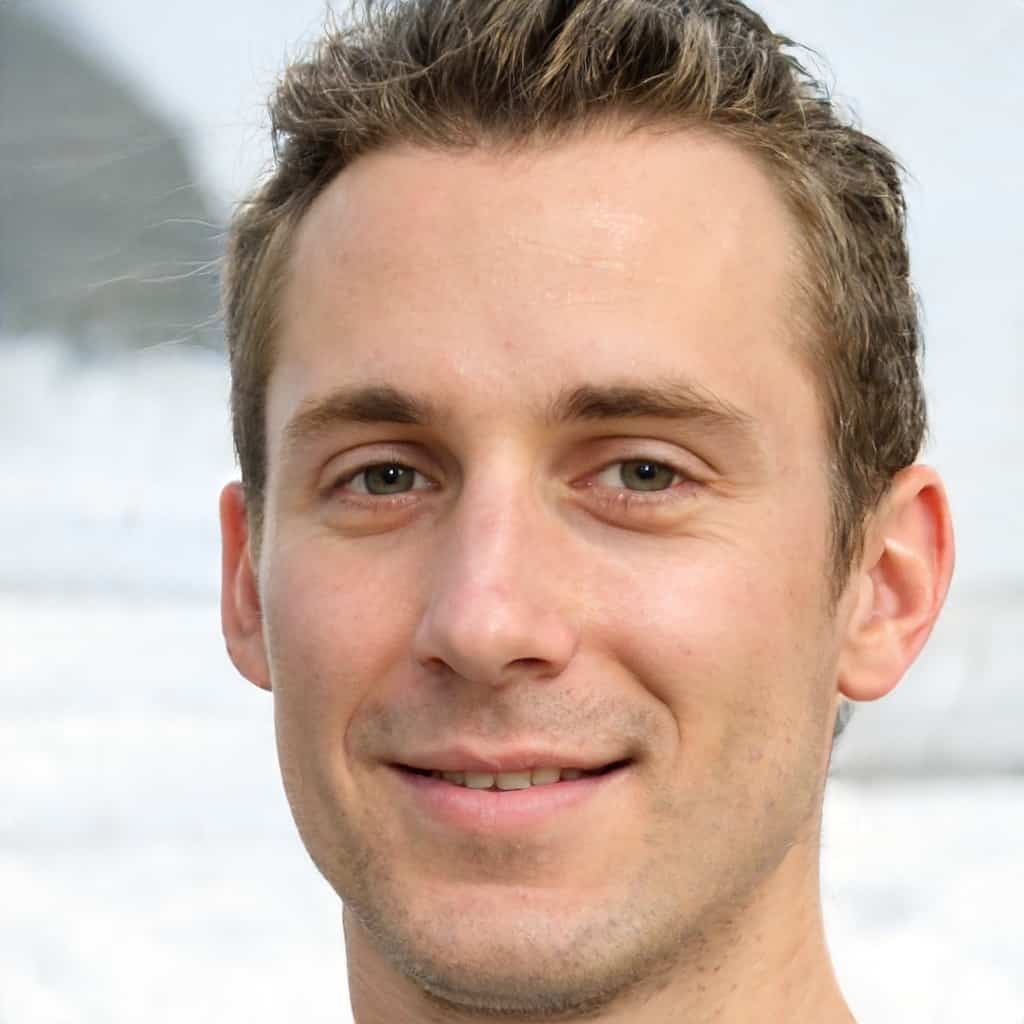 Hello guys, I'm Sean, the creator of YoungScrubs. I am the proud holder of an M.D degree from Semmelweis University in Budapest, Hungary. I graduated in 2018 and I am currently working as a resident doctor.
Being a medical student is demanding. Especially once you are starting out. 
The amount of knowledge you must acquire is endless and growing. And it's hard to find trusted sources for the information you seek.
I get it because I've been there! And that is why I decided to create YoungScrubs.  
The road to becoming a doctor is a long one. Along the way, you will have tons of questions. Many of these will be academic, but not all. 
At first, you want to know how to get started. Once you start you want to know what you need to succeed. Once you graduate you will have tons of questions about the road ahead.
While it's a good idea to ask fellow students for advice, their way of doing things might not suit you. Another resource can be forum threads, but these quickly go off the rails.
This is where Young Scrubs can provide you with reliable answers. As a doctor who has taken the steps myself. I want to share what I learned and observed as a student, and as a current resident.
Join me as I try to create the most informational and useful content for current and potential medical students on the web. Hopefully, this information can help you make better-informed decisions now. And in the long run to become a better student, person, and doctor.
– Sean Williamson M.D.
Legal
Contact
admin@youngscrubs.com